Our de Tornyay Center Undergraduate Scholars, Hillary Frey and Derick Welsh are presenting at the 2021 Undergraduate Research Symposium on Friday, May 21st, during 10:00AM to 10:55 AM and 4:05 PM to 4:55 PM sessions.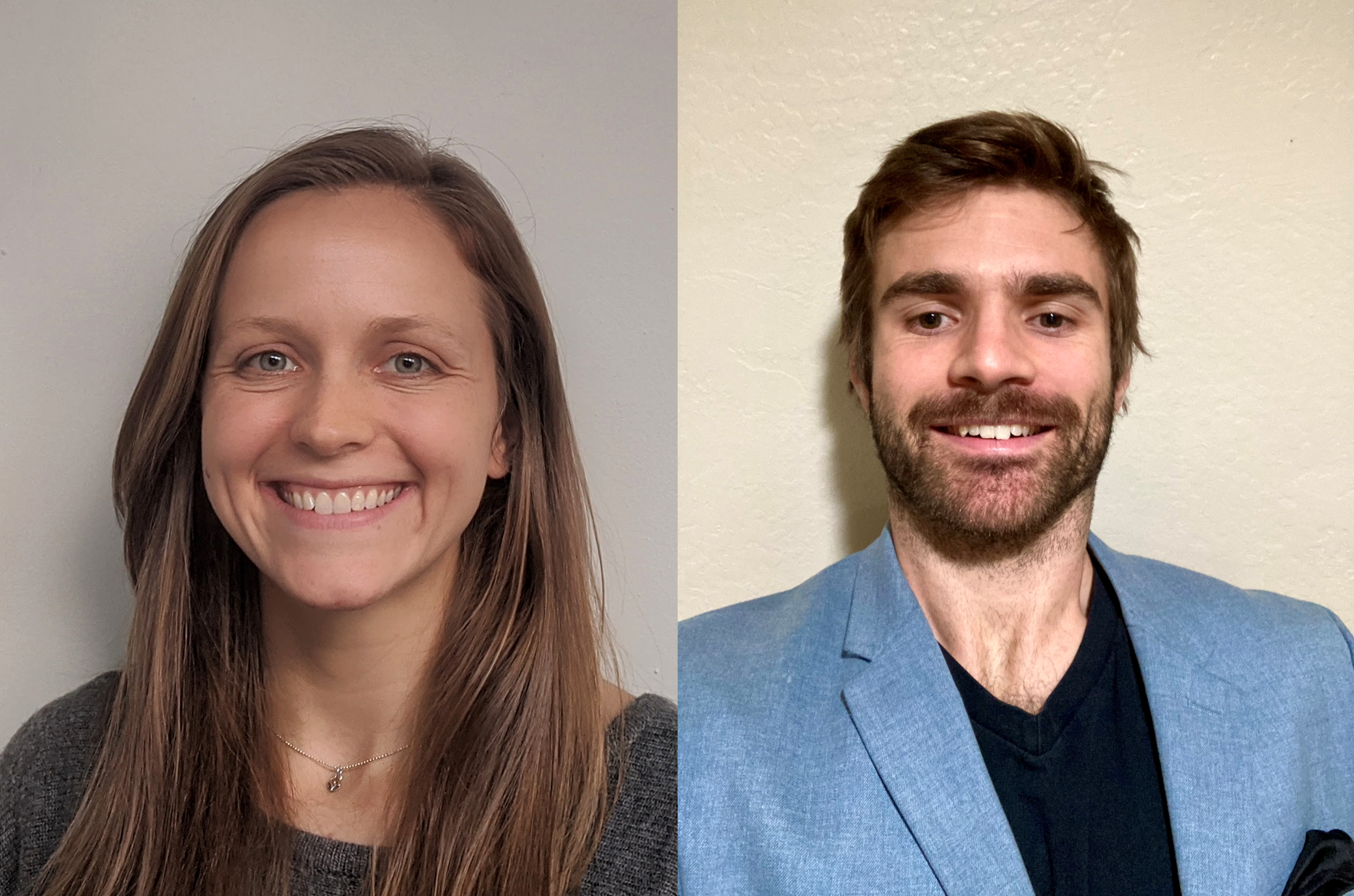 Hillary Frey will present on "Exploring Triggers for Older Adults to Recognize Age-Related Changes: Preliminary Findings From a Qualitative Analysis", during in the T-2E session. View Frey's abstract and the details of session T-2E here.
Derick Welsh will present on "Understanding the Impacts of COVID-19 on Engaging with Aging (EWA): A Mixed Method Study of Older Adults During The Pandemic", during the T-8G session. View Welsh's abstract and the details of T-8G here.