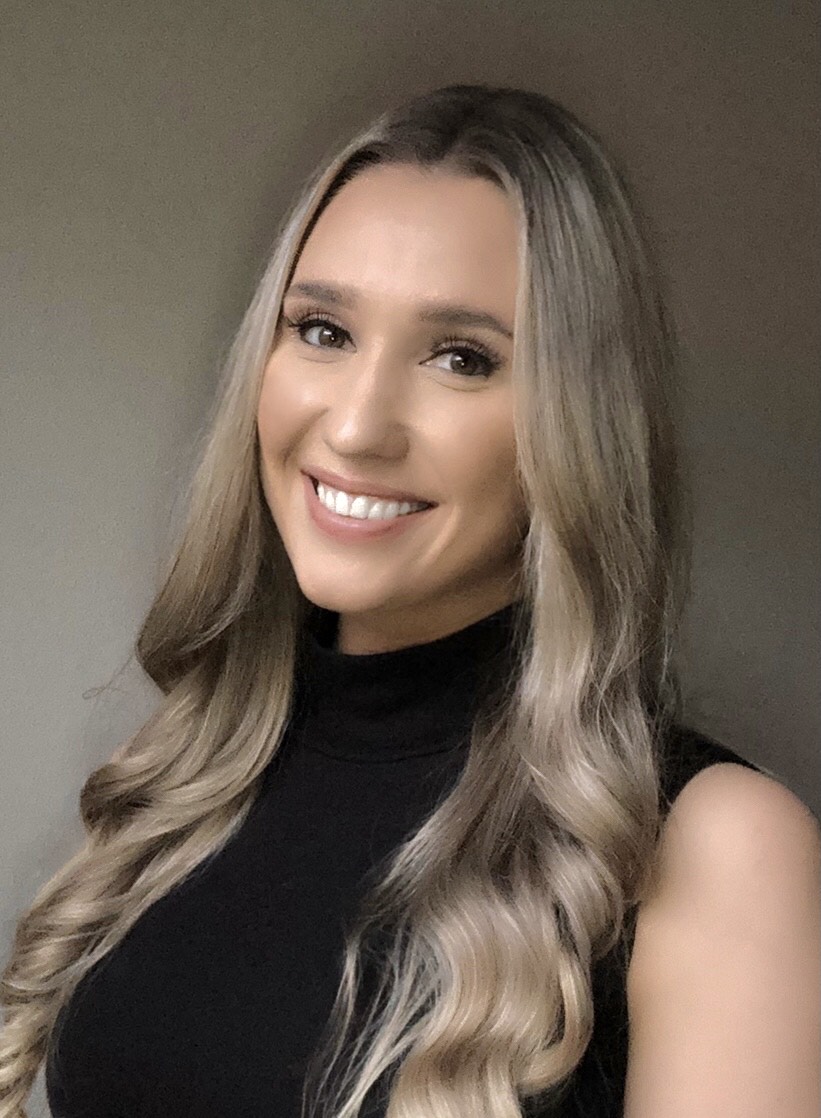 Olga Yudich (DNP) – Improving Coordination of Care of Highly Complex Geriatric Patients in Primary Care
How does your DNP project advance healthy aging? Healthy aging is the ability to age well and to age in place within one's community. To do so, older adults will often require social services. My research has found that older adults with unmet social needs have a higher risk of morbidity and mortality. My project focuses on integrating social services into healthcare delivery, as primary care is well situated to be the hub of care coordination.
---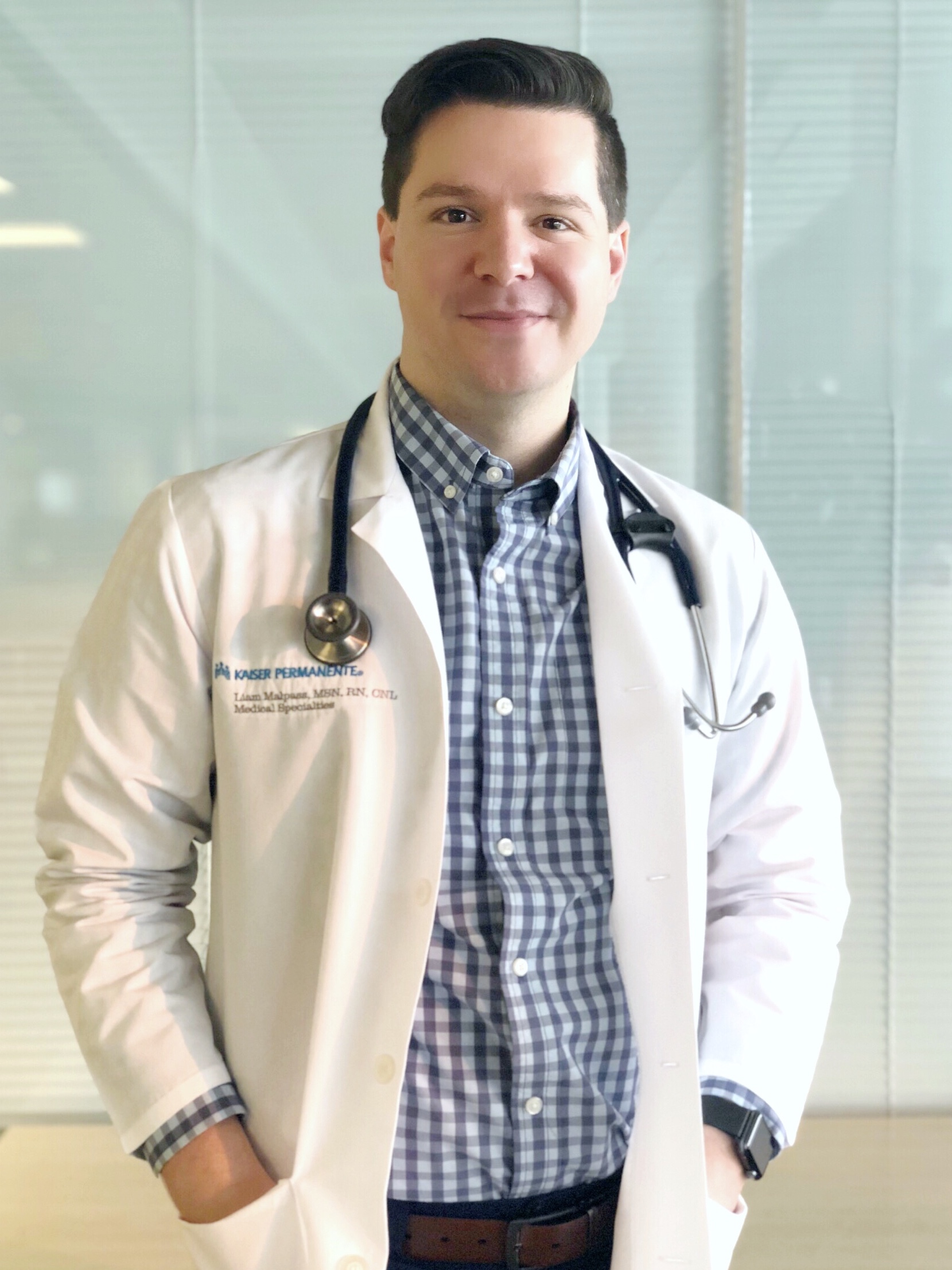 Liam Malpass (DNP) – Improving Utilization of Telehealth among Clinicians Caring for Older Adults
How does your DNP project advance healthy aging? This project supports healthy aging by facilitating increased care access for older adults by improving clinician use of telehealth. It examines experiences of geriatric care providers and harnesses evidence-based practice to develop guidance to overcome barriers. This project provides a foundation for strategic development of telehealth to enhance geriatric care.
---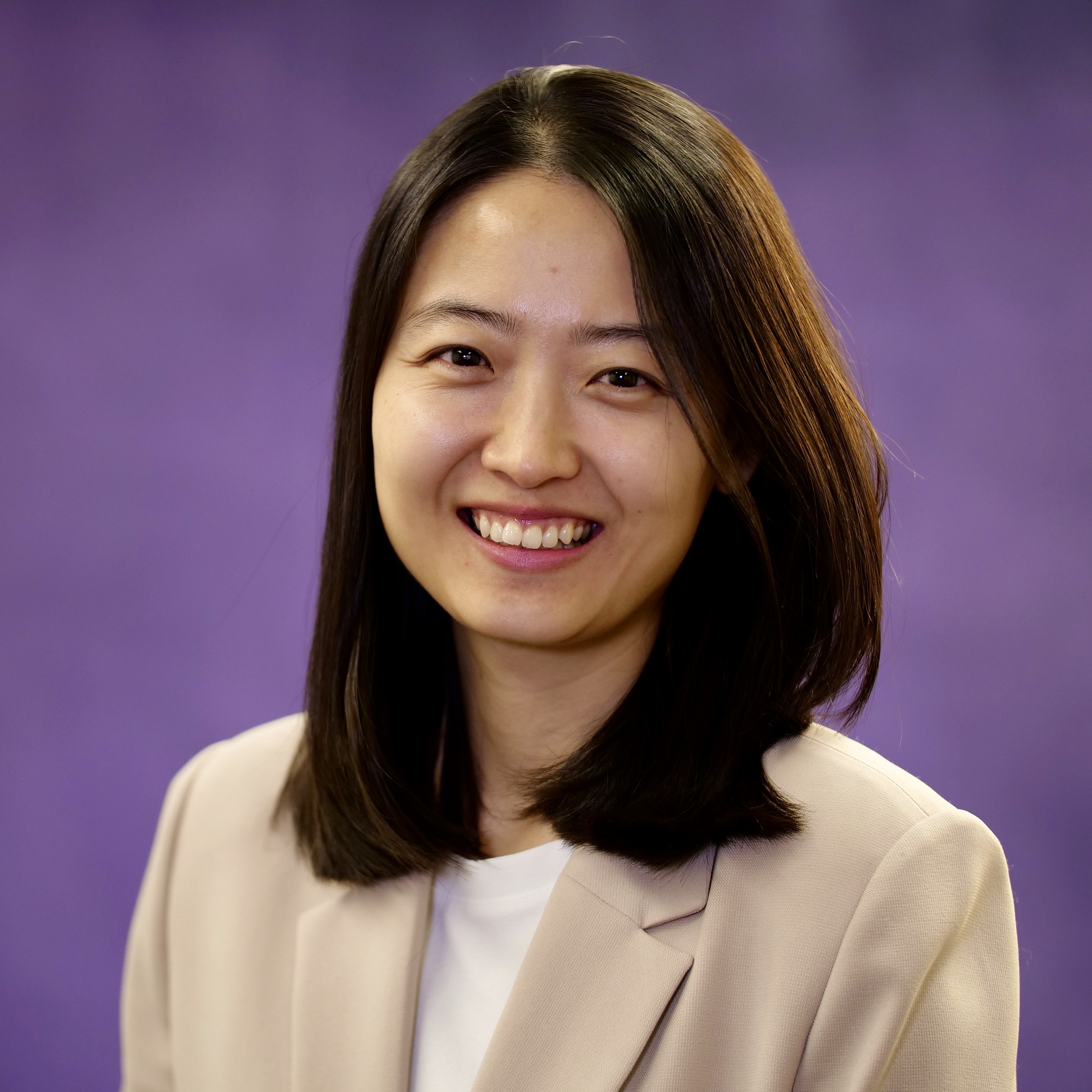 Boeun Kim (PhD)
How does  your PhD project or dissertation advance healthy aging? As of 2021, 6.2 million older adults are estimated to have Alzheimer's Disease and Alzheimer's Disease Related Dementias (AD/ADRD) in the United States. In the absence of available pharmacologic treatments for stopping the progression of AD/ADRD, it is important to identify factors that prevent and delay cognitive decline. My dissertation evaluated if neighborhood attributes can provide a favorable environment for cognitive health among older adults. The study findings would provide foundational evidence of developing strategies to improve cognitive function through modifying neighborhood environments in older adults.