Understanding the Engaging with Aging (EWA) Experience Among Independently Residing Older Adults: A Validation Study – Shaoqing Ge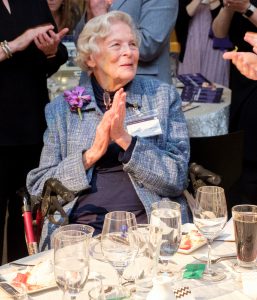 Developed by a nonagenarian, the concept of Engaging with Aging (EWA) describes an active, conscious daily living process of coping with age-related changes (ARCs) taken on by an older adult or on behalf of the older adult. Although EWA provides a novel perspective to understand older adults' experiences of managing daily living challenges caused by ARCs, the concept has yet to be validated. The purpose of this multi-method study is to validate and refine the conceptualization of EWA by describing the aging experience among independently-residing older adults. It is anticipated that findings from this study will deepen our understanding of older adults' aging experience and conceptualization of EWA.
---
Caring for Caregivers; Intervention to Improve Dementia Caregiver Self-Care – Tatiana Sadak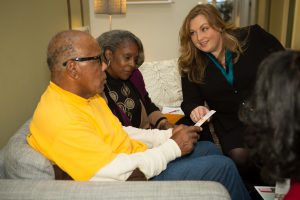 Sadak's team recently developed and validated "Managing Your Own Wellness" the first comprehensive measure that captures dementia caregiver self-care behaviors from day-to-day and during periods of caregiving crisis; and has used this measure to frame a study of dementia caregiver resilience. The goal of this project is to pilot test and culturally tailor an intervention to enhance self-care behaviors. This work will lay foundations for a new generation of caregiver interventions that address the full scope of caregiver self-care needs.
---
Assessing Support and Priorities for Supportive Housing – Anita Souza
National and regional data reveal an upward trend in the age of persons experiencing homelessness. Locally, in King County, nearly a quarter of the unsheltered homeless population is estimated to be over 55 years old. Compass Housing Alliance and the University of Washington School of Nursing have partnered for this proposal to measure and describe the characteristics of older adults in supportive housing and collect data on their engagement with the local network of social and health services.
---
Identifying the Optimal Timing of a Daily Cognitive Training Intervention for Older Intensive Care Unit Survivors – Maya Elias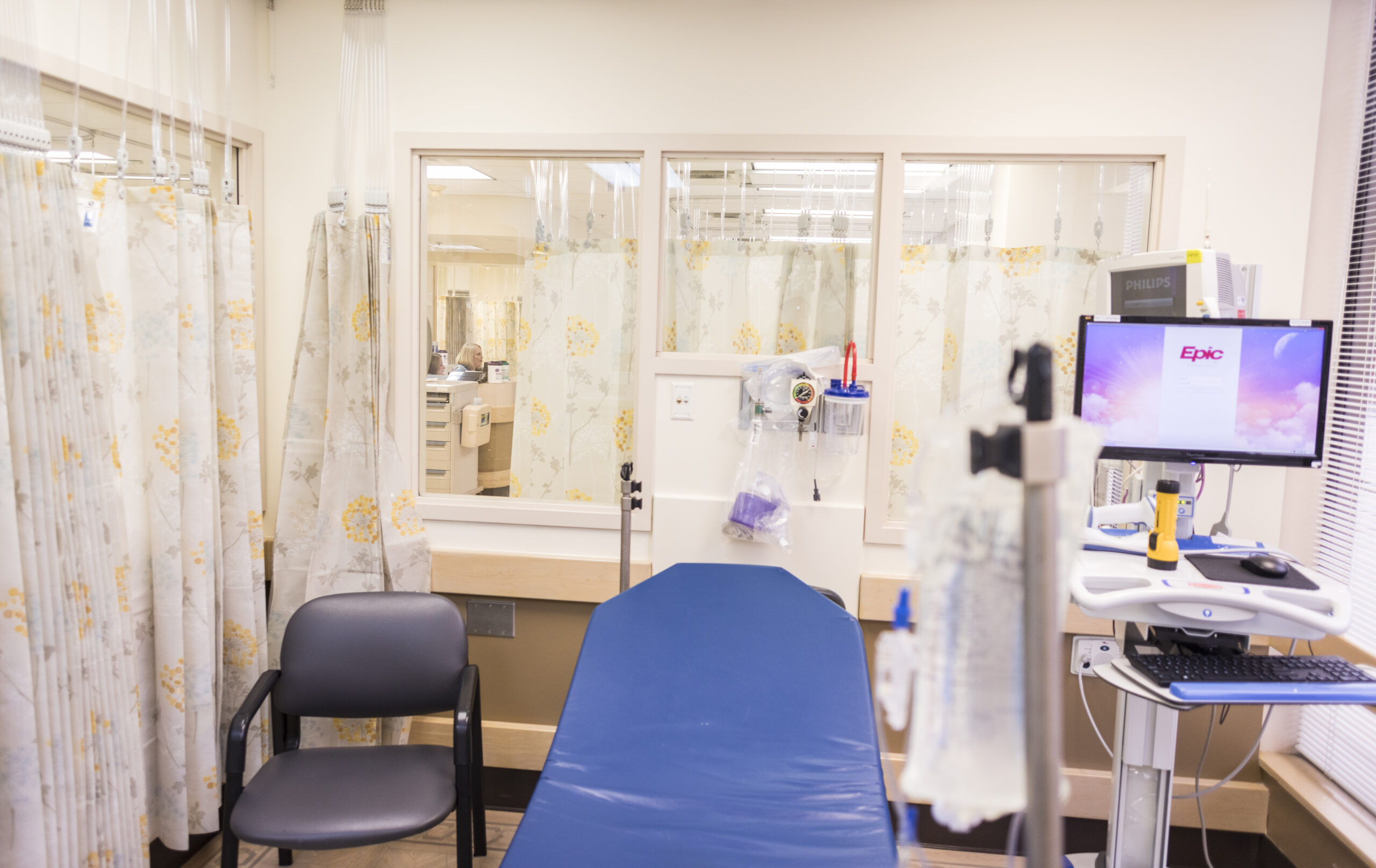 More than 60% of intensive care unit (ICU) patients are adults ages 60 and older, who are at high risk for ICU-acquired cognitive impairment. ICU survivors often experience sleep disturbances and inactivity, and almost 80% of ICU patients experience disturbances in circadian rhythm, which may affect cognitive function. Understanding the optimal timing of cognitive interventions is crucial to promote circadian realignment and cognitive function, and may improve intervention feasibility, acceptability, and efficacy. The goal of this project is to determine if time of day impacts how effective a computerized cognitive training intervention is at improving cognition in ICU survivors.