de Tornyay Center for Healthy Aging
Events
Save the Date: Ignite Aging 2022
Friday, September 30th, 2022, at 1pm
Join the UW de Tornyay Center for our fifth annual Ignite Aging Symposium. Learn about innovative and collaborative work being done in Seattle and beyond from Compass Housing, the Somali Health Board, EnhanceFitness and Sound Generations, the NASHI Health Board, and the Sharing History through Active Reminiscence and Photo-Imagery (SHARP) project. Based on current public health recommendations, the event will be held either online or at the UW Center for Urban Horticulture.
Learn more and register for Ignite Aging 2022.
---
de Tornyay Center Open House
Tuesday, Oct 4th, 11:30 am – 12:30 pm in the Health Sciences Building, F349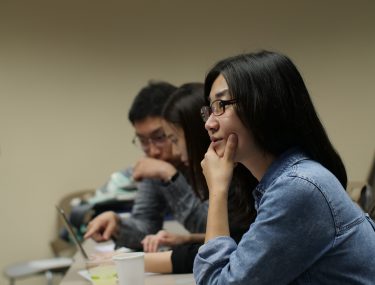 Are you a student interested in healthy aging? Come to the center's open house and learn about center scholarship, events, and resources for students.
---
Journal Club
Wednesday, October 12th, from 10:30 – 11:45 am on Zoom.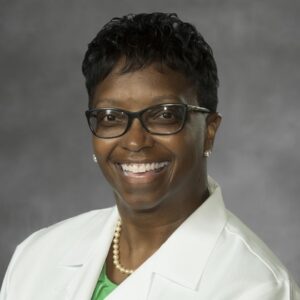 Join us for an engaging and scholarly discussion with Ethlyn McQueen-Gibson, DNP, MSN, RN-BC. Dr. McQueen-Gibson serves as an associate professor at the Historically Black College & University (HBCU) Hampton University School of Nursing in Hampton, VA and the inaugural Director for the Gerontology Center for Excellence & Minority Aging. Dr. McQueen-Gibson will lead a discussion on the paper, Virtual engagement of under-resourced communities: Lessons learned during the COVID-19 pandemic for creating crisis-resistant research infrastructure. Please email the center at agingctr@uw.edu to receive the Zoom link for the journal club.