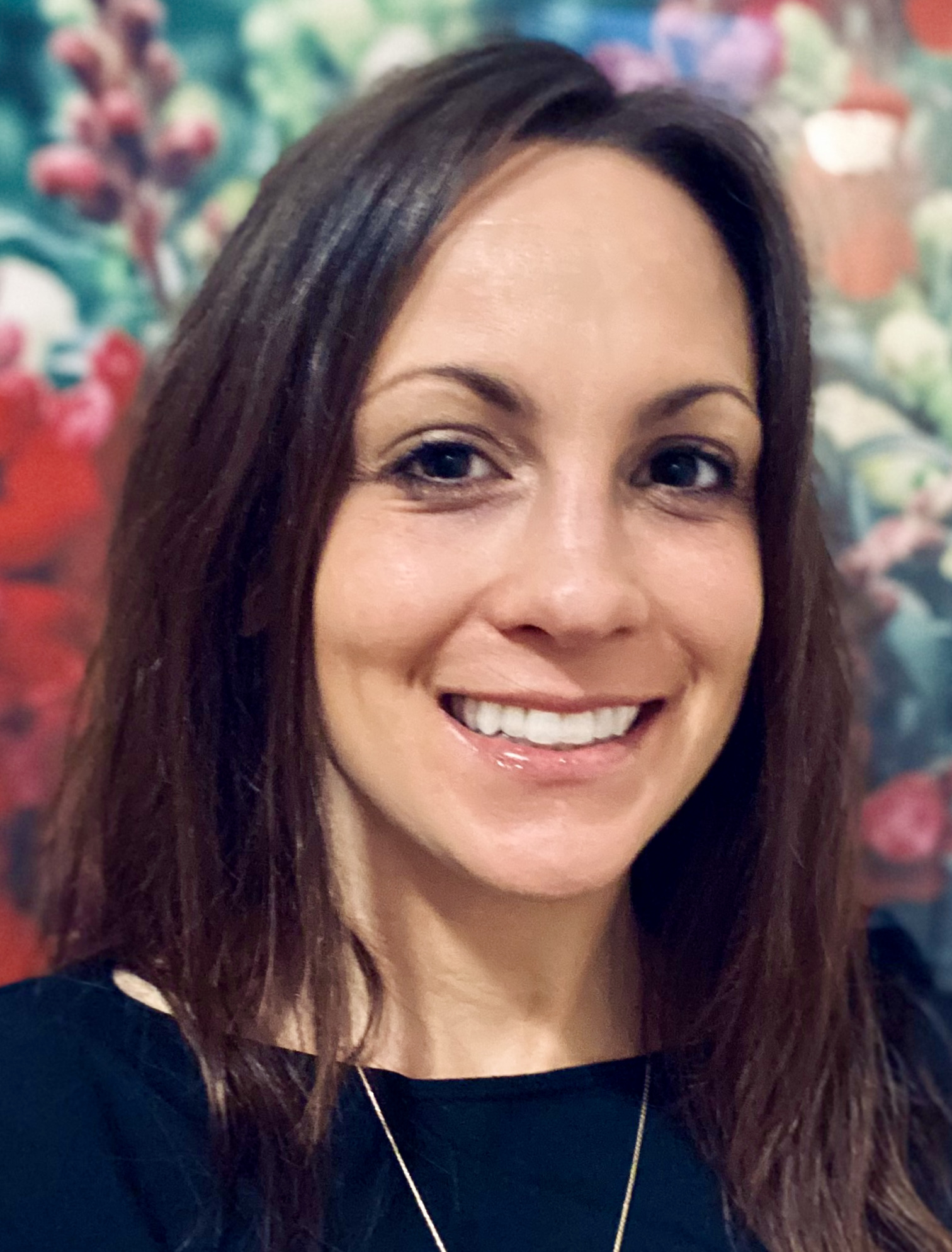 Wendy Wilson is one of the 2020-2021 de Tornyay Center Healthy Aging Doctoral Scholars. A PhD in Nursing Science student, Wilson's mentor is Donna Berry, and research areas of interest include personalized end of life care focused on patient dignity and health disparities in access to specialized end of life care.
Why did you choose nursing?
My mom is a cancer survivor. She had a bone marrow transplant when I was very young, and I adored her nurses, so I went to nursing school. I have been an oncology nurse for 18 years. My oncology nursing experience led me to my interest with end-of-life care and terminal illness.
Why did you decide to go into nursing research?
I was a research nurse at Fred Hutch for almost 10 years, and it is by far my favorite nursing experience. To become a content expert and feel like you're on that cutting edge creating something that helps people is really fulfilling.
What interests you about healthy aging?
My work in oncology has mostly been all adults. I feel like I've become a better person from my experiences at the bedside and from the relationships that I've had with patients I treated. I really value the life lessons I've learned from my patients when talking with them during their treatment. I have a high respect for elderly people and the lives that they've lived. I always want people to feel like what they did in their time was worthwhile and that people appreciate what they've contributed. I feel like I'm wiser than my years because of those shared stories and what I've learned through their life lessons.
What's your research project for the de Tornyay Center?
I'm looking at patient dignity and how that affects patient experience at the end of life. The first part is defining the concept of dignity for a patient at the end of life. Then I'll go into a meta-analysis to further support the importance of acknowledging patient dignity at end of life.
I think it's important to recognize that end of life is part of healthy aging. Allowing a person to reflect on themselves, to share their pride in their joys and sorrows, and honoring what is important to them as they transition, I think that's the finishing touch of healthy aging.
How did you first get involved in the work?
In Oregon, we were the first state to approve death with dignity and offer that to patients. That happened early in my nursing career, and I've followed it along the years. I feel like it's an option that everyone should have access to. That program of helping a patient end their life on their terms is what got me interested in the bigger picture and the concept of dignity in dying, and how we ensure that every individual gets what they need and not a generalized approach.
Why is this research important?
Healthcare has been this pendulum that has swung between individualized patient care and this revolving door where everybody goes through the system. I think we need to come back more to individualized patient care and recognize what makes that individual who they are. What their fears and their accomplishments are, what their life has been about, and honor that at the end of life. I am interested in how we get that access to everybody to ensure they get the type of specialized care they deserve.
What has been an unforgettable experience during your time at the school of nursing?
The two most significant would be acceptance to the PhD Program and getting the de Tornyay scholarship. Both accomplishments are really an honor.
How has your experience at the school of nursing helped you with your career trajectory?
It's helped a lot, in addition to having wonderful experiences with my professors, I have an outstanding advisor, Donna Barry. She's an extremely motivated and accomplished person. I really respect and look up to her. She sets a precedent for what I hope to achieve.
What are your plans after graduation?
I want to come back to academia as a faculty member to continue my research and help other nurses understand the concepts that I'm researching.