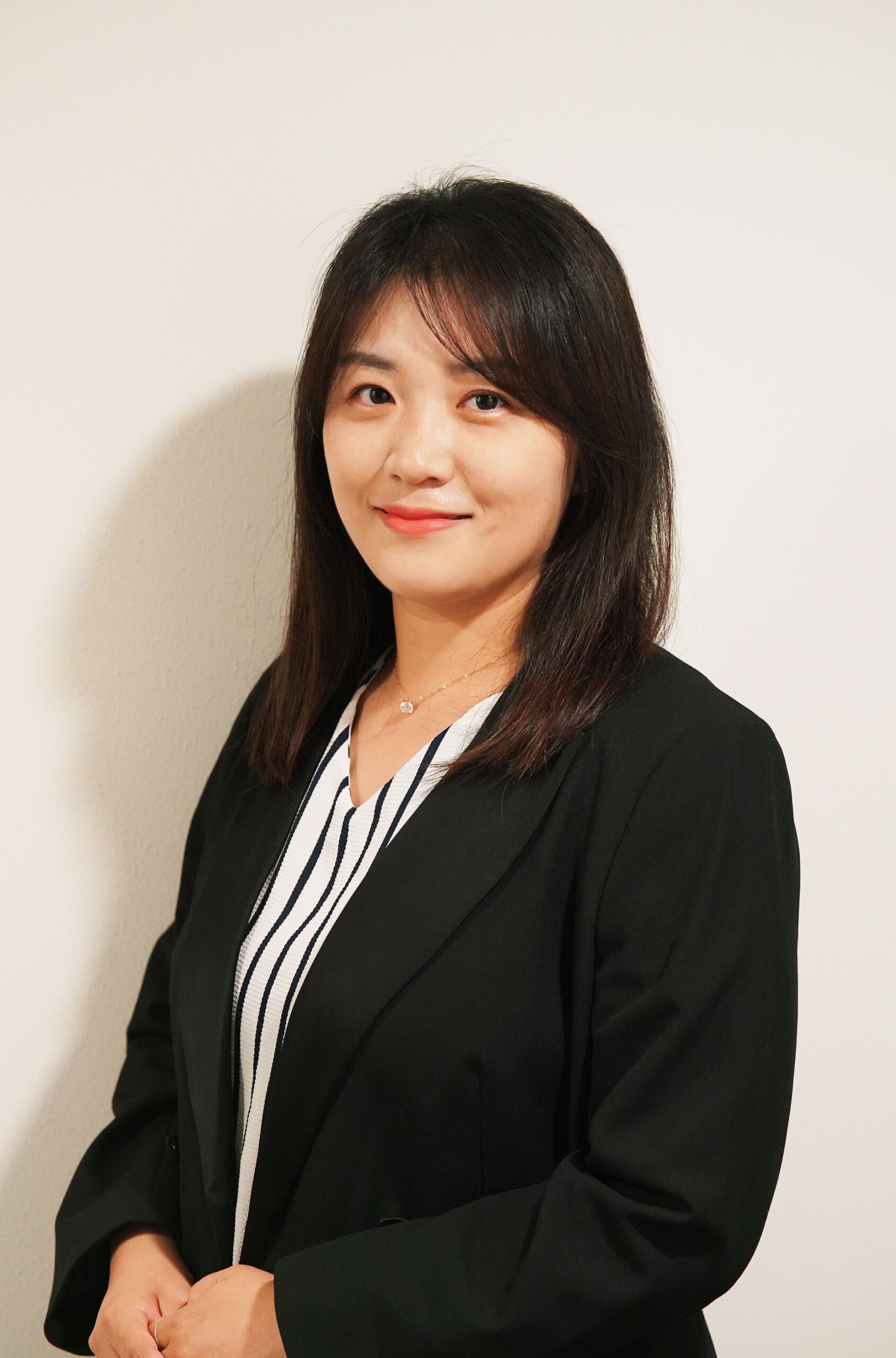 Jeehye Jun is a postdoctoral fellow in gerontological nursing at the University of Washington School of Nursing, starting in fall 2022. She will be working with Dean Azita Emami and her research team on the project 'Biomarker Method for Assessing the Impact of Music on Persons with Dementia and Their Caregivers'. She comes to the University of Washington after completing her PhD in Nursing Science at the University of Illinois Chicago College of Nursing.
Why did you choose nursing?
When I was a high school student, I was interested in health and human services. Nursing science was exactly what I wanted to learn about because nursing is a caring science. I love studying nursing and conducting health-related research in order to achieve goals aimed at maintaining and/or improving quality of life and healthy living.
How did you get involved in research?
In South Korea, I worked as a bedside nurse in a medical intensive care unit (MICU) for eight years. While working in the hospital, I observed that many patients who were discharged from the MICU had difficulties recovering from their illness due to the lack of educational resources or medical assistance. I thought post-intensive care services were needed but there was a lack of evidence to support them. Consequently, I conducted research on post-intensive care syndrome in the hope that my findings would contribute to development of facilities and services that would benefit patients after their discharge from the ICU. I believe that research is a strong tool to change policies and guidelines, so I'm excited to conduct research to identify untapped knowledge that will be very helpful for nursing practice.
What interests you about healthy aging?
As life expectancy has been increasing over time, there has been growing interest in healthy aging. South Korea has the fastest growing aging population, so I have a natural interest in the aging population and healthy aging. During my master's program at Seoul National University, I took courses on care for the elderly and obtained my degree in adult gerontology nursing. I observed that older adults encountered many physical and psychological barriers to recovery from their illness. I want to develop effective interventions to relieve their symptom burden using innovative technologies.
What are your main areas of research?
My current research focuses on the symptom cluster in people with chronic obstructive pulmonary disease (COPD). A symptom cluster refers to a group of symptoms that are related and that occur simultaneously, exerting a stronger effect on health outcomes than one symptom alone. Specifically, people with COPD have breathing problems that lead to insomnia, fatigue, and anxiety. These multiple symptoms have a negative effect on health-related outcomes, such as quality of life and cognitive function.
What interested you about that area?
I want to identify symptom clusters in people with dementia and examine associated factors and health outcomes.
What are you looking forward to with this postdoctoral position and the research that you're going to be starting this coming year?
The University of Washington has one of the top nursing schools that exemplifies both diversity and partnerships with other organizations and communities. I believe that the training and resources of the de Tornyay Center will provide an excellent opportunity to advance my knowledge and skills in assisting people with dementia and their family caregivers.
I am very excited to be involved in the home music intervention project, as I will be studying symptom management for people with dementia and their family caregivers, and learning about the use of innovative technologies such as virtual reality.
What was your PhD dissertation?
For my doctoral dissertation, I evaluated the effects of two behavioral interventions on a symptom cluster in groups of people with COPD. The symptom cluster included the most frequently reported five symptoms in people with COPD—that is, anxiety, depression, insomnia, fatigue, and dyspnea. The main finding of my study was that cognitive behavioral therapy for insomnia (CBT-I) was effective in reducing the symptom cluster's severity in COPD patients who are at high risk of symptom burdens. My study is the first to identify longitudinal patterns of a symptom cluster in people with COPD and insomnia. This study has many implications in that its findings can facilitate future identification of underlying mechanisms of a symptom cluster as well as mediators and moderators of the effects of the symptom cluster.
Was there anything that surprised you in your dissertation research?
In studying people with COPD and insomnia, I was surprised that sleep-related cognition was the factor most strongly associated with the severity of multiple symptoms within a cluster. In a future study, I want to further investigate the association between cognition and healthy behaviors in people with dementia.
Is there anything else that you want to share?
This will be my first living in Seattle. I have always heard that Seattle is a beautiful place, and I'm excited to experience the mountains and hills that I never saw in Chicago. I'm also looking forward to meeting and working with students, faculty, and fellow researchers at the University of Washington.