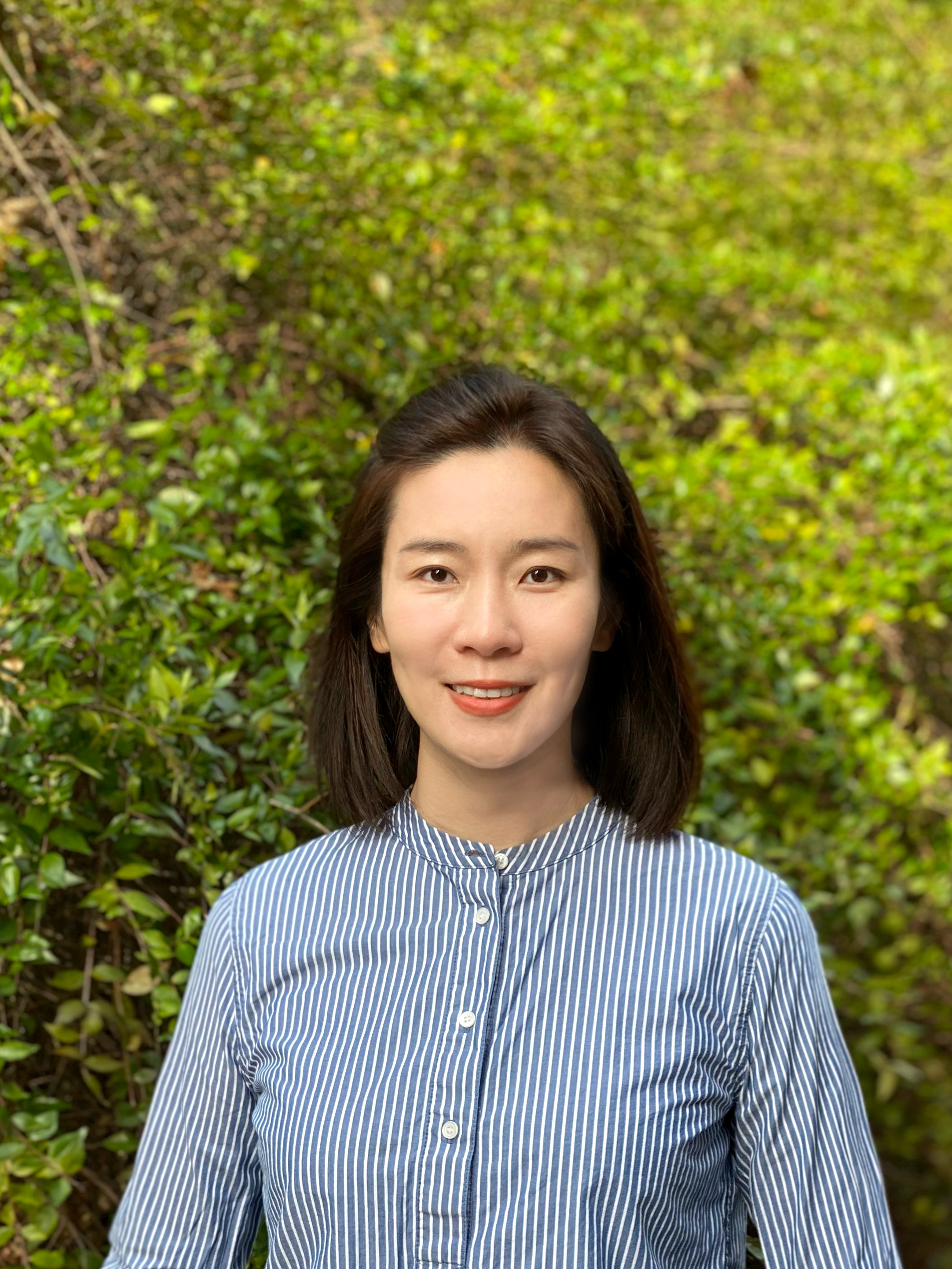 Shumenghui Zhai is a third-year PhD in Nursing Science Student. She was awarded the 2021 Western Institute of Nursing Carol A. Lindeman Award for a New Researcher for her work, the first UW student or faculty to win the award since 2008. Her dissertation is about tech-enabled solutions for sleep research in children with chronic conditions and their caregivers. Hui's dissertation faculty mentor is Teresa Ward.
What made you choose nursing?
Most of my family members are healthcare professionals. My grandma was one of the first female professors dedicated in the nursing education in China. I have sincere respect for nurses and other health care professionals. Listening to my family members' stories, watching them practice, and feeling their passion for helping patients deeply influenced my career choice. For me, nursing is above and beyond a job, but also a belief and lifestyle. I want to contribute my knowledge and skill to help patients and their family caregivers, especially those underserved and underrepresented.
How has your experience with the school of nursing helped you with your career trajectory?
First of all, the faculty members and staff are incredibly resourceful, passionate, humble, and creative. They inspired and motivated me with their wonderful resaerch mindset, solid and compressive knowledge and skills. Learning and working with them unlocked my passion and desire to be a good researcher in the future.
In addition, the school of nursing always provides us the platform for interdisciplinary researchers to share and talk their work and thoughts, stimulating more innovative ideas and possibilities to be boundless. I am lucky to be part of this inspiring community!
What's been an unforgettable experience during your time here?
During my past three years studying here, I truly appreciate the student-centered environment in the school of nursing. I can feel students' needs are the first priority here. Faculty members and staff are super supportive, positive, encouraging, and connecting with students. Whenever I need help or guidance, the faculty members or staff are always there to support, and work together with me to explore potential options and strategies. I felt fully respected and empowered.
I also appreciate how flexible the system is. It allows us to have sufficient time and space to explore what we really want to do for our research, and gives us incredible freedom to decide which topic, what skills we want to build for our career.
Could you briefly describe your project with Asian Counseling and Referral Services?
Asian American and Pacific Island (AAPI) older adults age 65 and older represent one of the fastest-growing populations in the U.S. and face a public health crisis: dementia. AAPIs are at high risk for under-detection of cognitive impairment and delayed diagnosis and suboptimal management of dementia. Yet, data on dementia and AAPIs are limited. Cultural appropriate intervention programs for AAPIs, especially its sub-groups, are missing. To better understand AAPI older adults and to develop future interventions, we explored the knowledge, perceptions, and beliefs of memory loss and dementia among older Korean, Samoan, Cambodian and Chinese ethnic groups using focus groups. We also examined culturally relevant facilitators and barriers to their participation in a brain health program. It has been a truly fantastic journey to collaborate with Asian Counseling and Referral Services. Every person there is amazing,and I am so grateful for receiving tremendous support from the de Tornyay Center.
Was there anything that surprised you while doing this project?
People often oversimplified AAPI as one group with the same characteristics. However, when we were doing this project, we realized how diverse the AAPI community is. AAPIs face unique challenges and struggle in silence. We were surprised to learn that most of our participants believed memory loss and dementia were a normal part of the aging process. We were also surprised by the overwhelmingly negative perception and the cultural stigma associated with memory loss and dementia among them.
Why is this work important?
The number of AAPI older adults is fast-growing and expecting to grow more than 350% (from 1.6 million to 7.6 million) in the next 50 years. Most older AAPIs do not report symptoms of dementia to a health care provider due to many barriers, like the limited English proficiency, inadequate knowledge about the risk factors of ADRD, and misconception and cultural stigma associated with dementia. We need to help: know their culture, raise their awareness, get them connected, support them with recourses and intervention, and improve their quality of life and reduce the burden of their caregivers.
How would you like to see this research and your findings used?
I hope this project can help or inspire other reserchers in studying cross-culture population. Another hope is that the findings can help AAPI older adults get more attention and support. One of our ACRS collaborators, Dr. Gail Li, plans to develop and test a multidomain brain health intervention tailored to the AAPI population. Our findings can inform her team in creating a more culturally appropriate intervention for AAPI sub-groups. In addition, since our research population was multi-culture and multi-language (four ethnicities with four languages), we developed several standard operation protocols to keep each operation step consistent and ensure the data quality. These protocols could be adapted for many other studies.
What interests you about healthy aging?
During my first year PhD study, I had a fantastic opportunity to join a multidisciplinary team of senior students and faculty, where I engaged with a 90 plus -year-old nurse blogger, learned to conduct qualitative research, and co-authored a thematic analysis publication. Based on this experience, I became more interested in healthy aging, especially in the AAPI population. While reading the literature and conducting focus group discussions with older AAPIs, I realized how much they are struggling and how lonely they are. They are a group that has long been ignored. They need to be seen, and supported.
What are your plans after graduation?
I want to be a researcher and a teacher. I want to transfer what I've learned about research to the next generation of nursing scholars: start with love for people; be curious and boundless, ask more good questions, enjoy the research process, provide evidence from data, disseminate data to stimulate better work, and help more people.