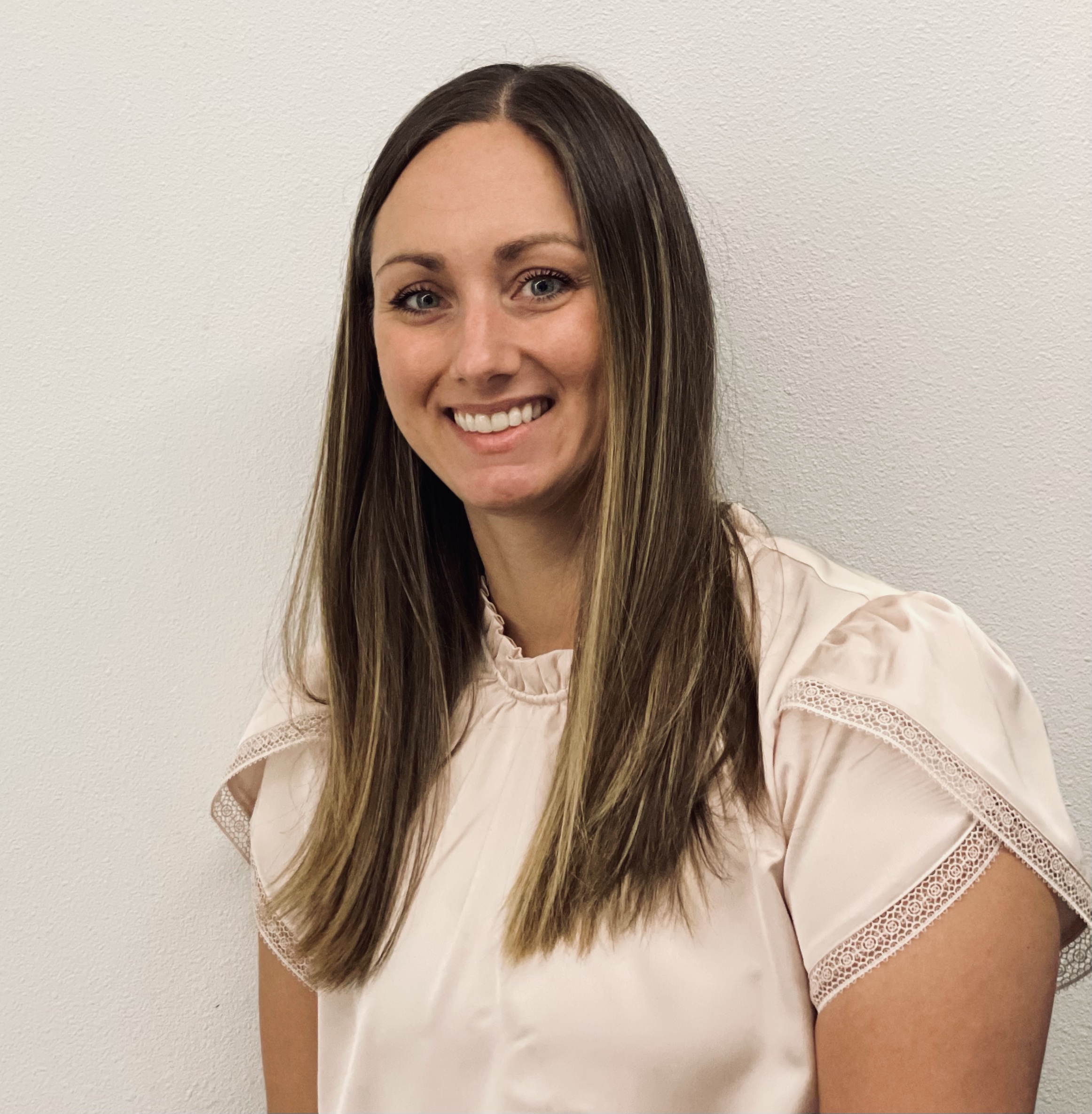 Lisa Neisinger is one of the 2020-2021 de Tornyay Center Healthy Aging Doctoral Scholars. An Adult Gerontology Acute Care DNP student, Neisinger's areas of interest are adult acute and intensive care. Neisinger's faculty mentor is Hilarie Thompson.
Why did you choose nursing?
I had a long road to becoming a nurse. Initially, I thought that I wanted to pursue business. I finished three years towards my business degree and then decided it wasn't for me. I ended up managing a gym for maybe seven or eight years. It was focused on helping people be healthier, but I didn't like the sales aspect and pushing people to buy supplements. I wanted to pursue something that would still help take care of people, help them lead healthier lifestyles, but without a focus on sales.
How did you transition from managing a gym to working in a hospital?
I had been managing the gym for maybe six years at that point, and I was burned out, dealing with staffing problems and sales goals. I wanted a similar job where I could still impact people to lead healthier lifestyles. So I decided to pursue nursing and completed my prerequisites while working full time. I took a class to become a certified nursing assistant (CNA), and moved over to Port Angeles to attend nursing school. After nursing school, I got a job working in the ICU. Even though I have since moved closer to Seattle, I still commute back to work there a few days out of the month.
Why did you choose the adult gerontology acute care DNP specialty?
I've always worked in a hospital setting in an ICU or telemetry step-down unit, and the majority of the patients I care for are older adults. I feel like I can learn as much from them about life as they can learn from me about how to manage their illness. I enjoy taking care of people when they're in the hospital, facing some of the worst times of their life, when they're feeling the sickest that they've felt.
That ties into my project. My DNP project is working with Harborview, and I'm looking at post-discharge outcomes for older adults hospitalized for a burn or a trauma and who live in rural areas. Having taken care of a lot of similar patients in the hospital and having lived in a more rural area, I was really interested in the barriers or challenges that they had accessing healthcare after they were discharged from a big urban hospital. I want to see, are there gaps where things are missing in their care, or they're not able to access care? How can we keep them out of the hospital and healthy?
How did you find your study participants?
I was given the 2019 registry of all the patients admitted to Harborview for a burn or trauma and sorted it to only include adults 65 and up, and then further sorted it to only include patients living in a rural zip code. I called through the list and was able to complete 18 patient interviews.
Has there been anything that surprised you while working on the project?
It's not really surprising, but COVID came up quite a bit. Many patients were concerned about going to their physical therapy or follow-up appointments once COVID started. I think that will be an area that could be improved upon for connecting people with care, such as with telemedicine.
What interests you about healthy aging?
The older adult population is growing, and all of my nursing experience has been in the ICU, so I take care of a lot of hospitalized older adults. A lot of the hospitalizations are due to complications from a chronic disease or illness. It's important to try to shift the thinking toward quality of life and focus more on living a healthy lifestyle and preventative care. The population of older adults is increasing. We have all these medical advances to keep people alive. But I think it's important to not just keep people alive. Age is not just a number, it's about quality of life and we can help these people to have healthier lives, so they can enjoy their time.
What has been an unforgettable experience during your time at the school of nursing?
I feel so fortunate to be going to UW. We have amazing instructors with amazing careers and experiences. My track has been very close-knit, and I feel so fortunate for all the experiences that we had together in the skills lab pre-COVID. It's been hard transitioning to a Zoom learning environment and not seeing my classmates every week.
How has your experience at the school of nursing help with your career trajectory?
I value all of the connections that I've made from professors to my faculty clinical advisor. All these people are willing to put in the time if you need a letter of recommendation or a reference. I think that will help me as I search for a job.
What are your plans after graduation?
I am starting my job hunt. I'm hoping to find a job as a hospitalist, get a broad sense of caring for everything for a couple years, and then narrow it down to something that really interests me.