Aging Resources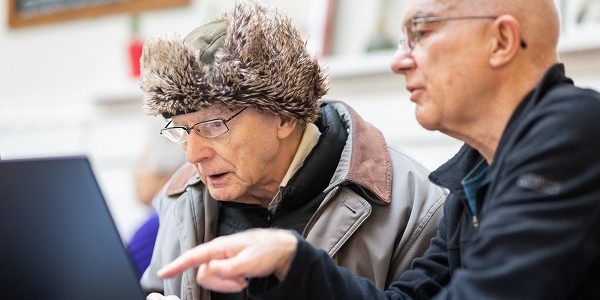 Want to learn more about healthy aging? These local, national and informational resources and organizations are a good place to start.
Student Resources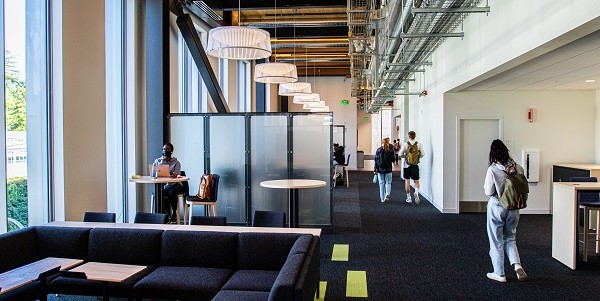 Find support resources for UW undergraduate and graduate students at the UW School of Nursing and greater university.
Community Talks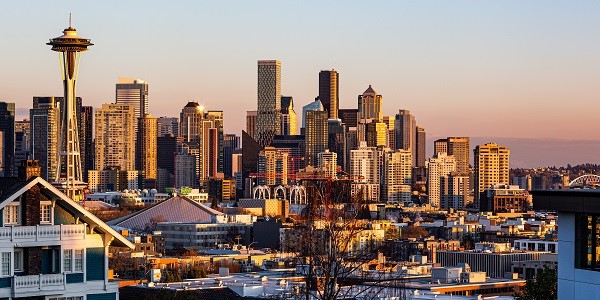 Learn about lectures for gerontological professional and view archived talks from UW School of Nursing faculty.