About Rheba de Tornyay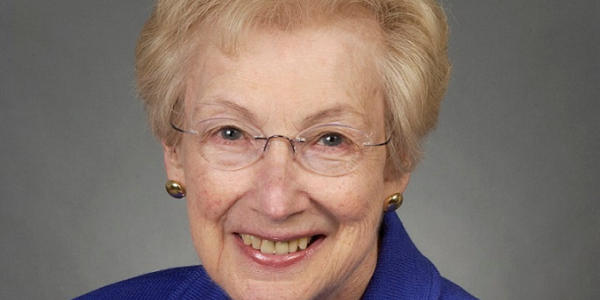 Read about the latest center announcements, events, healthy aging interviews, and more.
Center Fact Sheet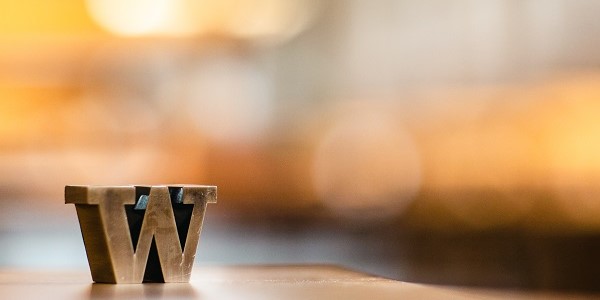 Learn about UW School of Nursing gerontology faculty and about faculty research support.
Center Annual Report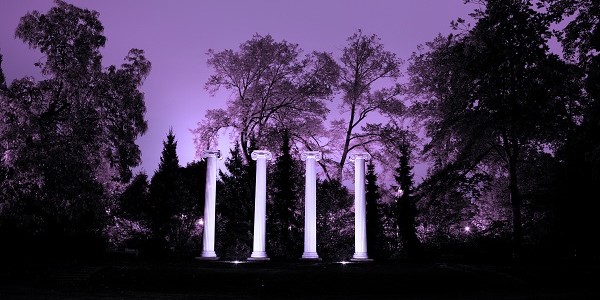 Learn about our student scholarships, awards, travel scholarships, and more.
Our Team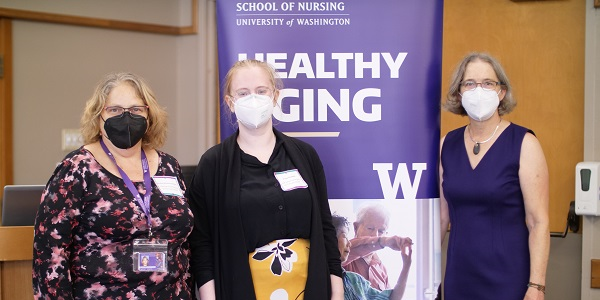 Learn more about the de Tornyay Center and the center's founder.
Contact Us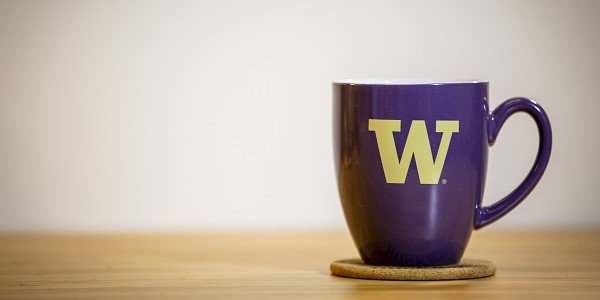 Explore resources on aging, resources for students and community talks.