Faculty emeritus Doris Carnevali recently published an ebook based on her Engaging with Aging blog, titled "Engaging With Aging: Gems from Doris Carnevali's blog".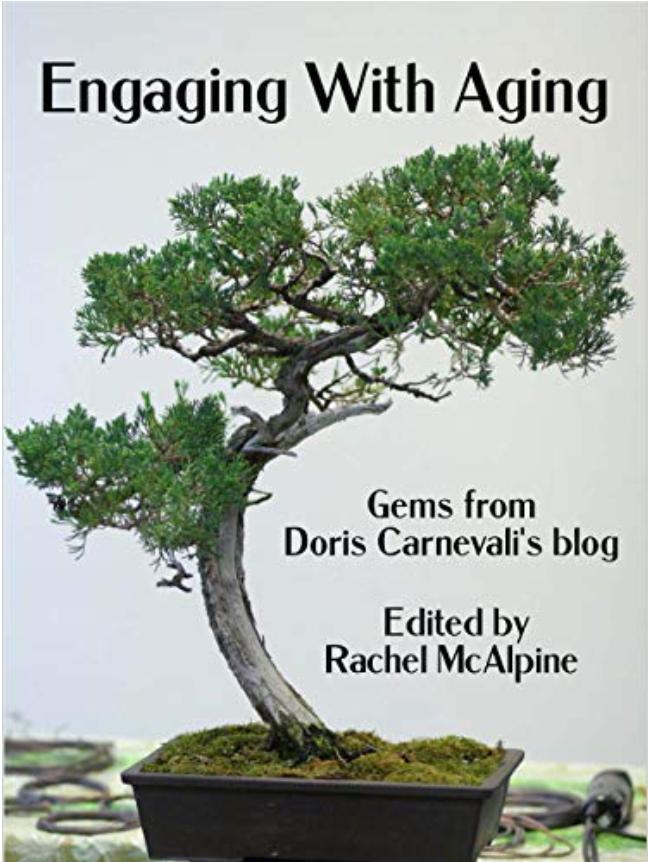 "Growing old can be a lonely process because your family and care-givers have no experience of what you're going through. In Doris Carnevali, 99 at publication time, emerita professor of nursing, we find a companion and an inspiring guide for the ultimate developmental tasks, those of very old age. She discusses the realities of her own daily life and explains her ingenious system for dealing with the inevitable problems. She tackles formidable barriers with courage, humour, warmth and ingenuity. Engaging With Aging was adapted from Mrs Carnevali's blog by Rachel McAlpine. Invaluable for caregivers, health practitioners, and everyone facing their own future frailty. Comments from readers show they regard the original blog as an encouraging example of positive aging and creative aging, with practical tips and insights about caring for the elderly. The book is intended to expand the reach of this brilliant and compassionate writer."
Find the ebook here.